More About Arthur F. Miller
Art Miller introduced SIMA® to NASA in 1963 and continued to work with their headquarters, Goddard, Langley, and Ames Research Centers into the 1970's. Along with NASA, these are some of the other companies that Arthur introduced SIMA® to: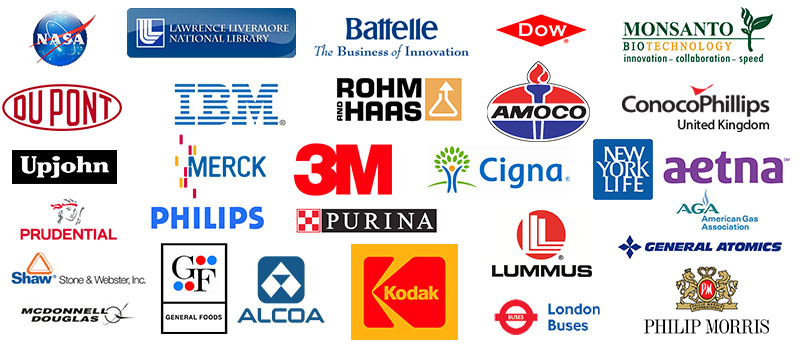 Art helped lead the charge with American Society for Quality when, under the management of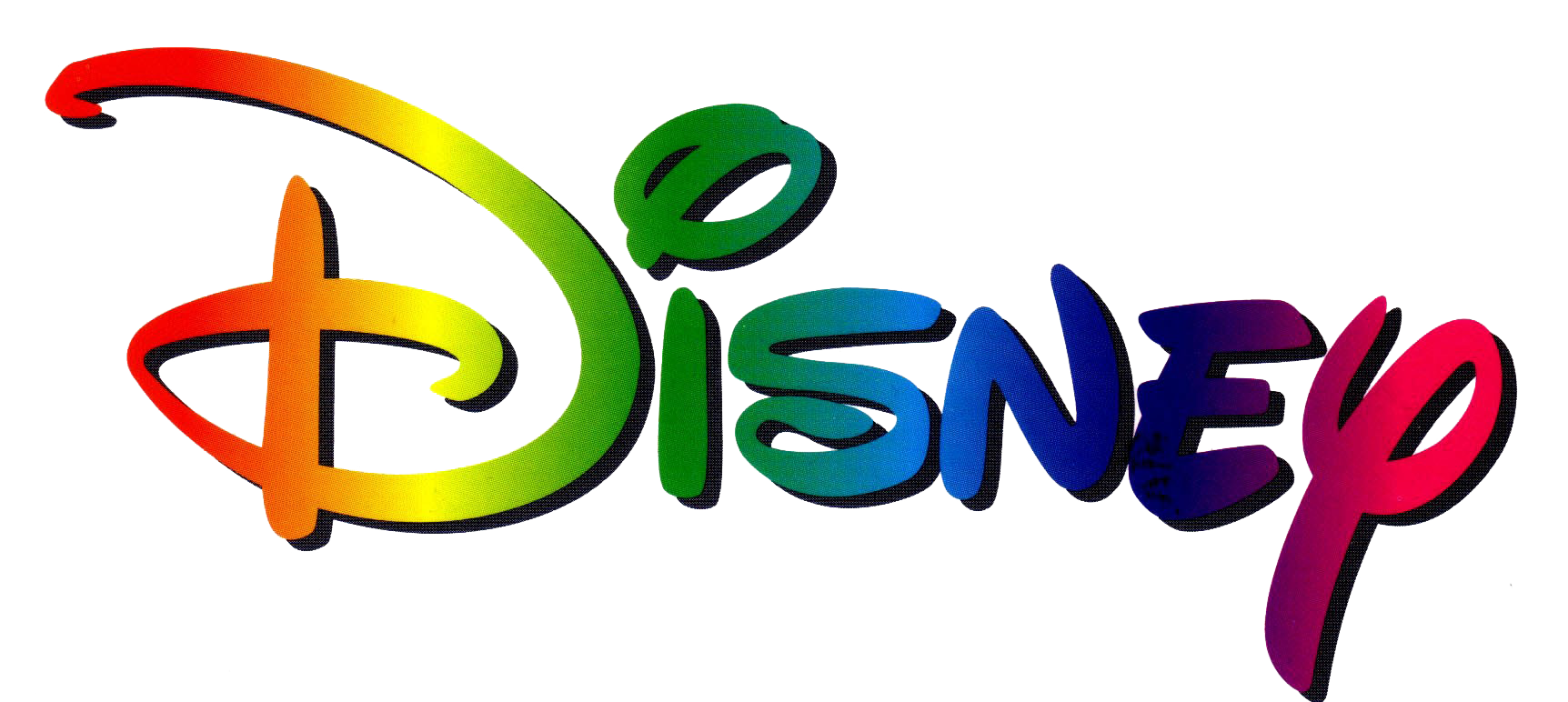 , a national program was inaugurated promoting 'The Stuff Americans Are Made Of' and needed a way to identify motivations of workers.
He was instrumental in the faith renewal movement and introduced SIMA® and Discover Your Design in church-based groups, colleges and institutions like:


He was awarded a juris Doctor of Law and Bachelor of Science Degrees from Northwestern University.
Because his work is so unique and so valuable, and even though well protected by US Copyrights and Trademark laws it has been unlawfully copied and used by many organizations and individuals from the beginning, and throughout the half century of his research and discovery odyssey. Any work that resembles his, which does not disclose permission, or years of personal investigation and research, has probably been stolen, borrowed, or used to concoct a "magically  conceived" new theory of personality. God knows.